Screen Watermark
You can print the desired watermark on the screen. This screen watermark does not affect the running of other programs. Also, Up to 4 texts and images can be used as watermark.

Please click the red button below for the enterprise edition.
Displays watermark on the monitor.
The watermark displayed on the monitor has no effect on existing programs, ie there is no restriction on operations such as mouse clicks.
Supports watermark font, size, color, transparency, location, etc.
Watermark support
• Up to 4 text watermarks
• Up to 4 image watermarks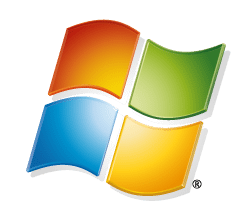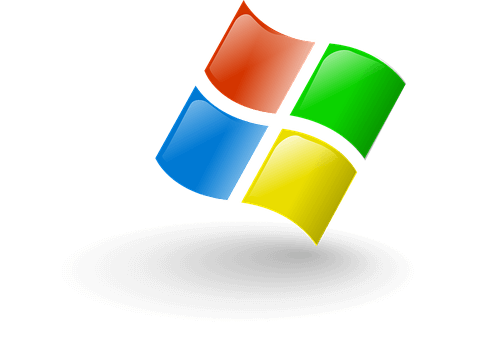 Windows Server 2008 R2 or later